Cost Saving
No Screws, or Tools, or Physical Connections.
No need of modification/installation allows saving certification and installation costs.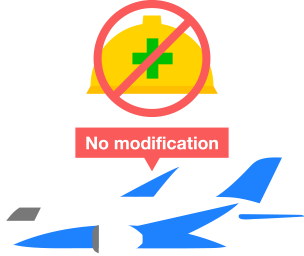 Battery
Long-Life Replaceable Battery allows 15 hour of operation with 4 hours of charging time.
Li-ion battery meets IATA regulations complying with UN3841*.
*99.4Wh (Note regulation is 100Wh or less.)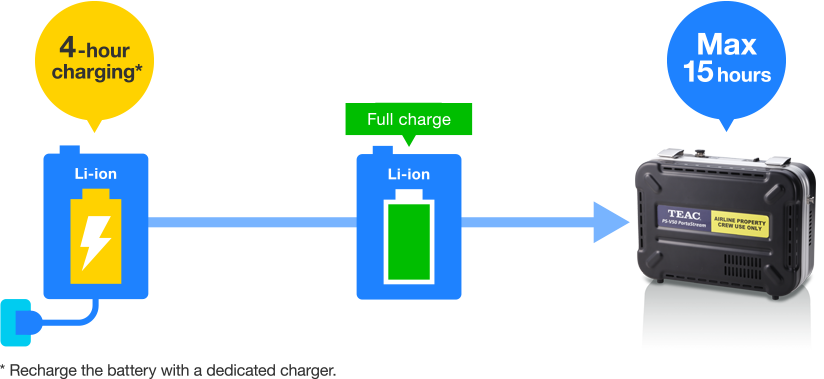 Simultaneous connection
One server supports up to 50 PEDs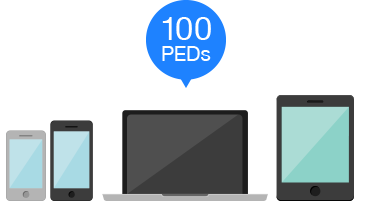 Intercommunication
Multiple servers can support over 50 PEDs. The PortaStream™ intercommunication capability allows optimal communication channel assignment and parallel management of all PortaStream™ status.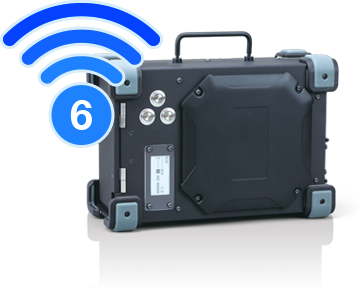 Support All PEDs
Applicable to iOS, Android, and Windows devices.
Passengers have more funs with their own devices!

The browser-based UI makes it easy to enjoy the contents with no special app.
Contents distribution
The PortaStream™ has a large capacity (500GB) built-In SSD.
It allows passengers to watch and/or listen to their favorite content - movies, music, ebooks, and so on.
Latest DRM function possible*.
Contents are controlled via specialized cloud server; PortaCloud.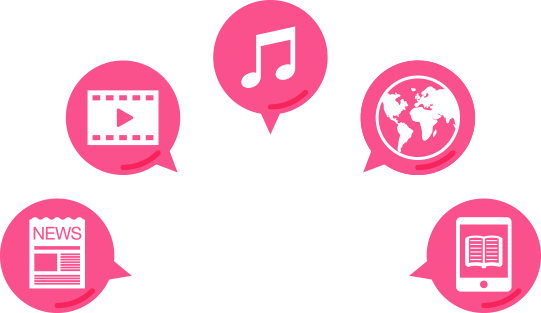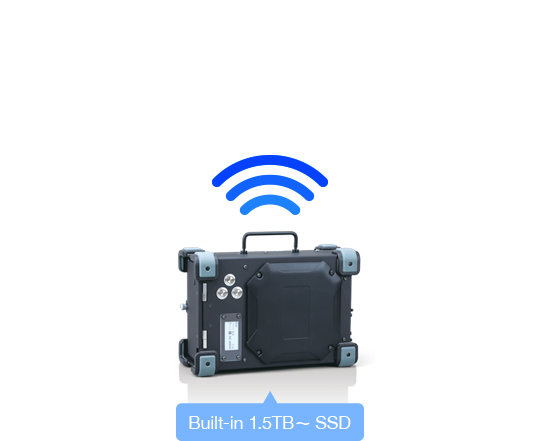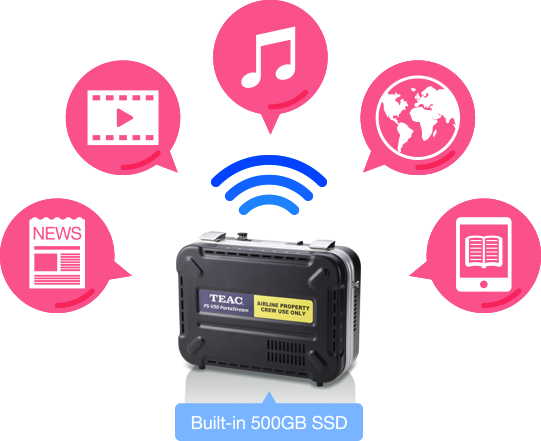 *DRM function requires extra cost.
Please contact TEAC for detail.
Moving Maps*
Built-in ADS-B Receiver can obtain position of aircraft and indicates it into Moving Map.
Two selections of Moving Map Quality are available.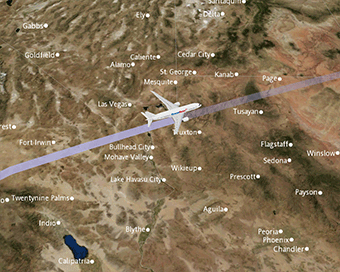 *Moving maps are available for the aircraft with ADS-B on-board