Features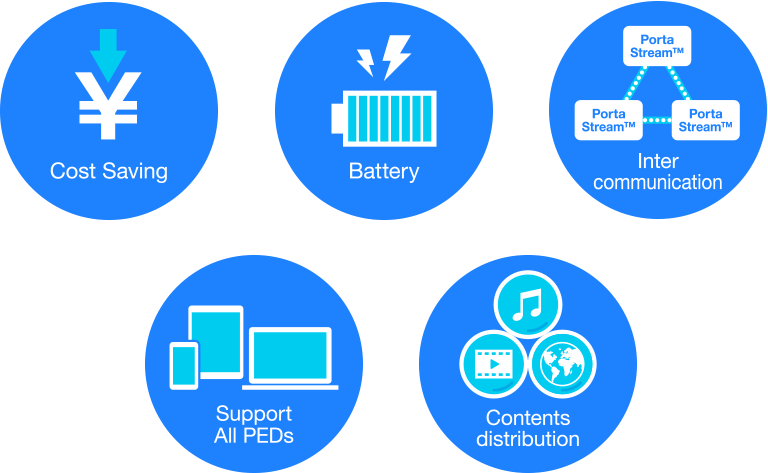 Is it possible to have the in-flight magazine available as an e-book?
Just the standard functions can be used to convert in-flight magazines into e-books!
Want to check the content before uploading it to the server
You can preview your content in the cloud.
To increase the number of page views
Timely delivery of attractive content will motivate passengers to watch.
Want to reduce operation costs
You can earn revenue with an advertising insertion.
Cost Saving
No Screws, or Tools, or Physical Connections.
No need of modification/installation allows saving certification and installation costs.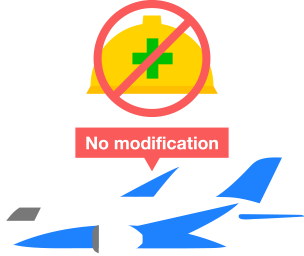 Battery
High-Capacity Replaceable Battery allows long-time operation with 4 hours of charging.
Li-ion battery meets IATA regulations complying with UN3841*.
*99.4Wh (Note regulation is 100Wh or less.)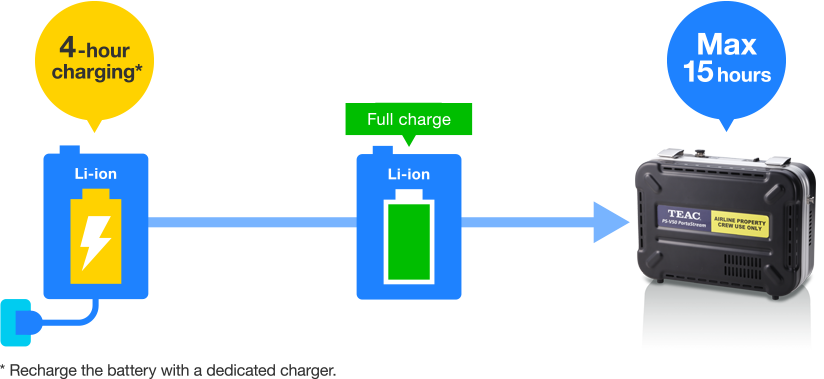 Simultaneous connection
One server supports up to 50 PEDs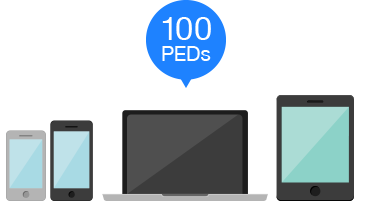 Intercommunication
Multiple servers can support over 50 PEDs. The PortaStream™ intercommunication capability allows optimal communication channel assignment and parallel management of all PortaStream™ status.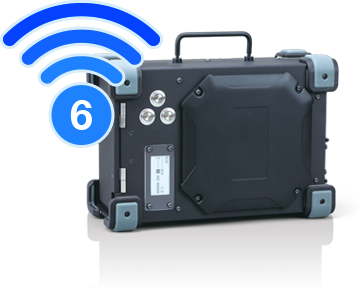 Support All PEDs
Applicable to iOS, Android, and Windows devices.
Passengers have more funs with their own devices!

The browser-based UI makes it easy to enjoy the contents with no special app.
Contents distribution
The PortaStream™ has a large capacity (500GB) built-In SSD.
It allows passengers to watch and/or listen to their favorite content - movies, music, ebooks, and so on.
Latest DRM function possible*.
Contents are controlled via specialized cloud server; PortaCloud.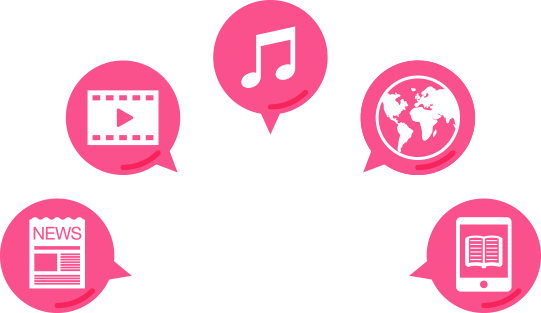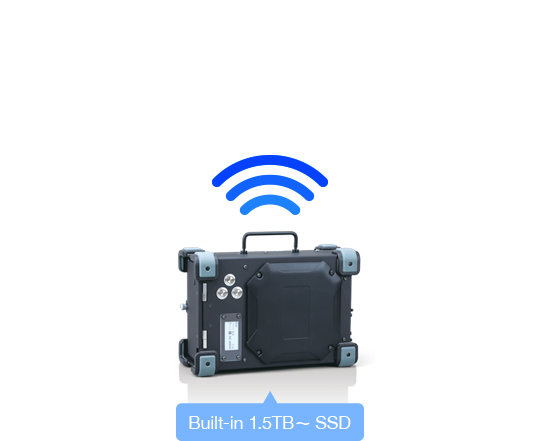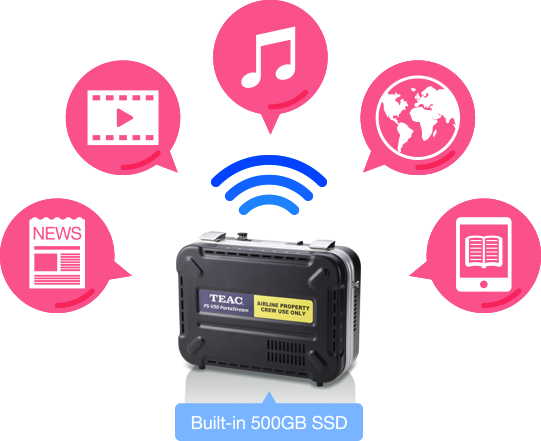 *Please contact TEAC for detail.
Moving Maps*
Built-in ADS-B Receiver can obtain position of aircraft and indicates it into Moving Map.
Two selections of Moving Map Quality are available.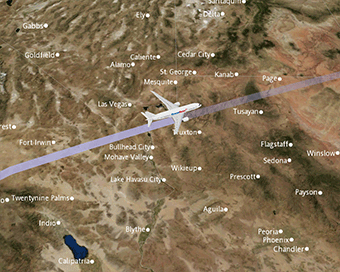 *Moving maps are available for the aircraft with ADS-B on-board