Applications
PortaStream™ perfectly fits to any other conditions or places, such as on ship, vessel, bus, train, and even outdoor venue where having zero or poor internet connectivity while contents can be prepared beforehand. Please contact us for a consultation.
Vessels, Ferries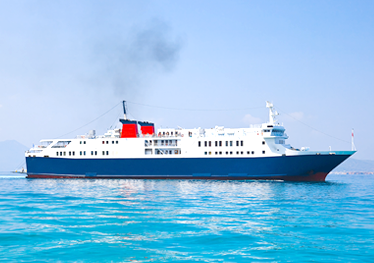 You will be able to provide entertainment without the need for
an expensive onboard broadband communication system.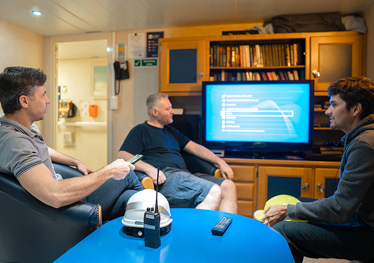 As a crew recreation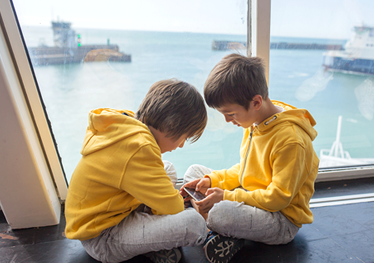 As a passenger service
Buses, Trains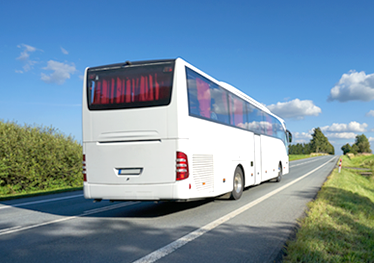 The PortaStream enables passengers to provide a higher level of service
that allows them to have quality time even during long bus rides.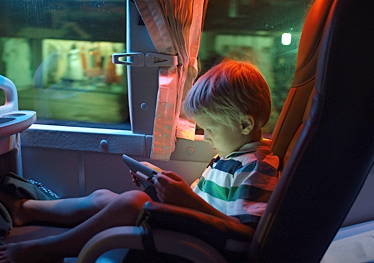 As a passenger service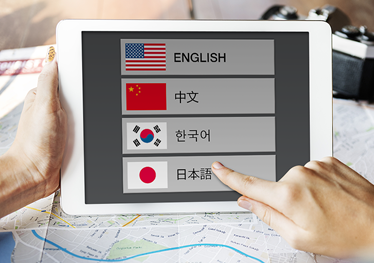 As a multilingual guide
Outdoor events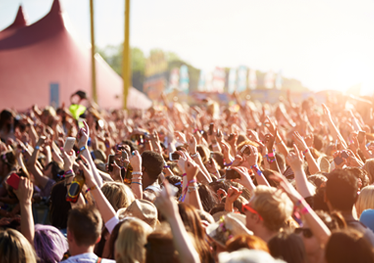 Even in places with poor Internet access, event schedules and information can be distributed via Wi-Fi.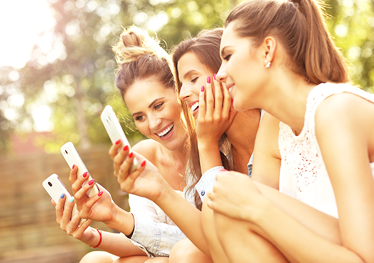 For distributing event information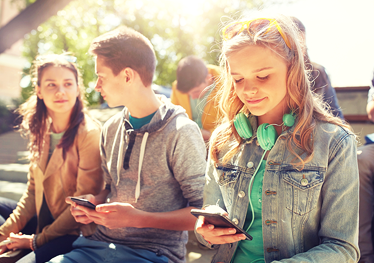 Delivers content that can be enjoyed
during waiting time and breaks.
Sightseeing tours (multilingual support)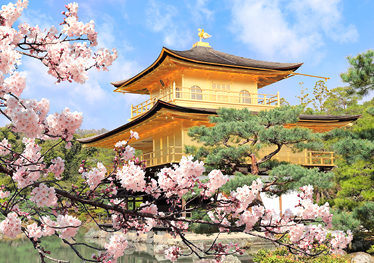 PortaStream can deliver a multilingual overview and highlights of a destination to tourists.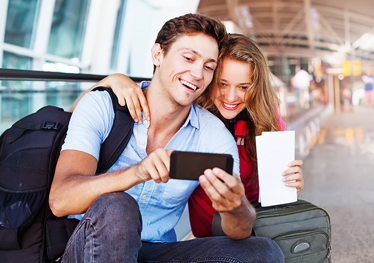 As a multilingual site map.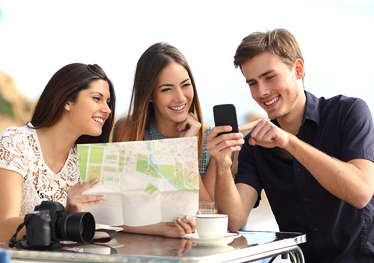 As an audio/visual guide to tourist